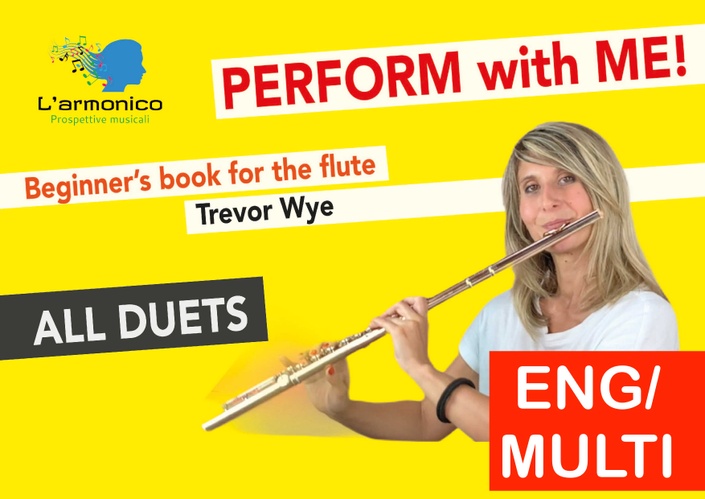 TREVOR WYE - DUETS from "Beginner's book of the flute" vol. 1 - MULTILANGUAGE
Play DUETS at home with your virtual teacher! Whenever you want!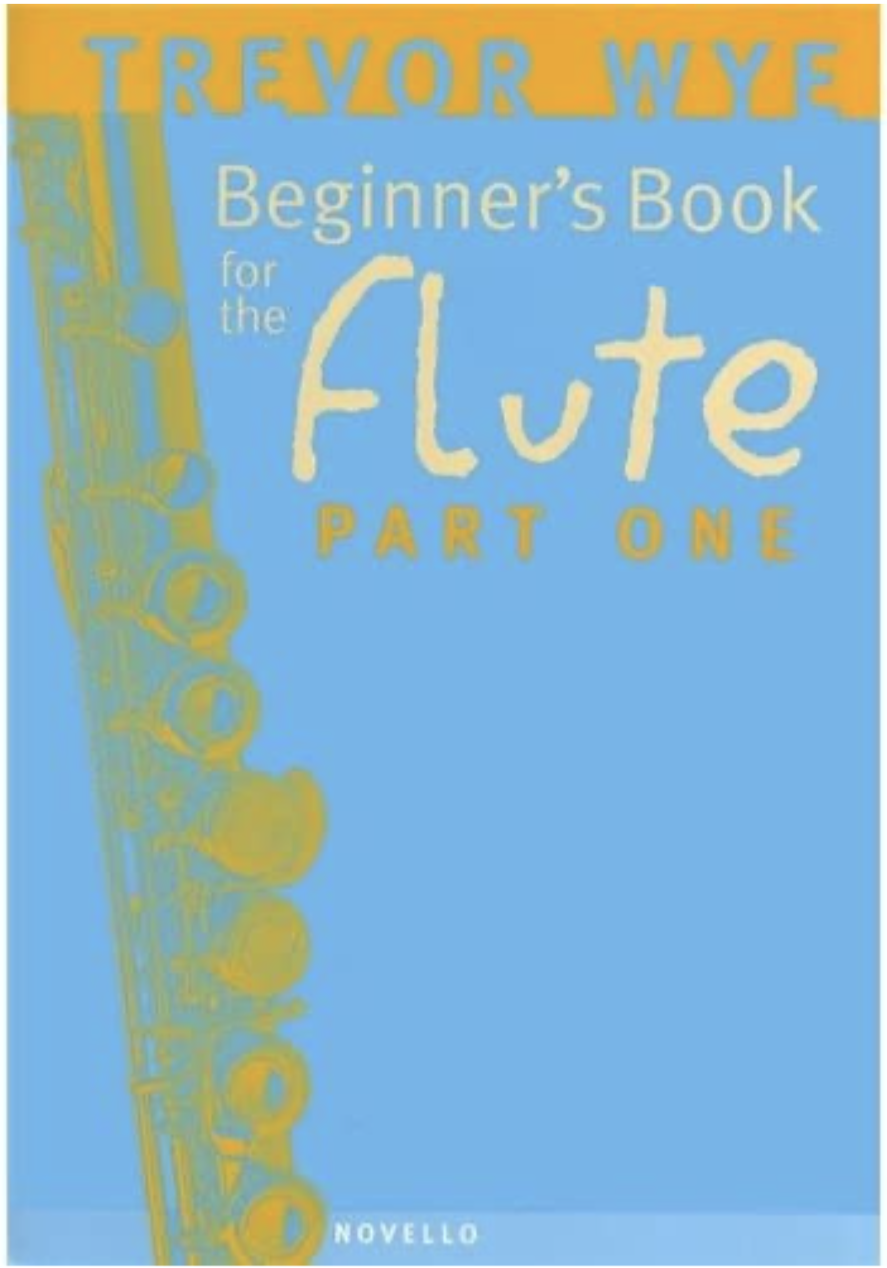 Practice all duets from "Beginner's book for the flute" by Trevor Wye as many time you want! With your personal teacher!
Why a teaching support?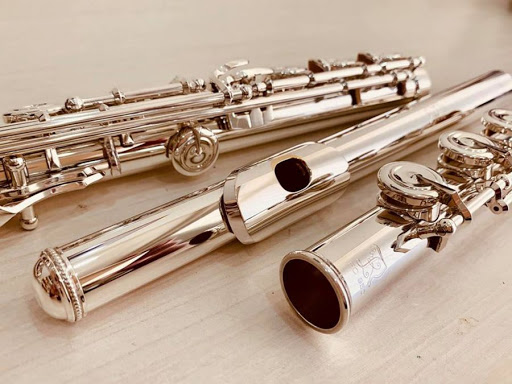 Do you need a personal teacher just to improve your "duet skills"? Or for better studying duets from Trevor Wye's book? In a different way? Is really fun and successful!
This support is for you!
In this video supports you'll find the teacher's part of the duets, those are played twice:
The first one SLOW
The second one FAST.
Federica Inson, your teacher, get this idea from her experience with many students who often asked her to record herself in order to study and play together during the daily home study. Federica noticed that often, especially at the beginning, the students felt disoriented when, in class, the teacher played her part during a duet.
The important part of this didactic support is improve your habit of listening; not only the other musician but the metronome as well!
Thanks to this, you'll go to class perfectly prepared and satisfied!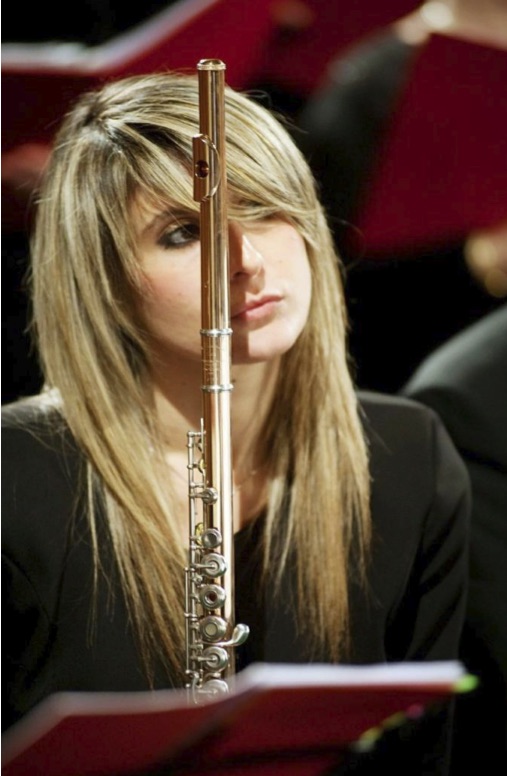 Who is it for?
This didactic support is aimed at all those who want to start studying the flute or who have just started it and want to practice at home with the help of the teacher

Students who need an extra motivation
Adults who have always loved the flute and are preparing to undertake its study and have the desire to test themselves by studying playing right away together with a second melodic line
Students of all ages who immediately want to learn to listen not only to the second melodic line or another instrument that plays with them but also to learn how to listen to the metronome, thus managing to effectively memorize the value of musical notation
Why choosing it?



Sometimes at home, there is a need to have an extra support, a recording, something that allows you to study duets in a more effective and fun way. Furthermore, being able to take advantage of a recording allows not only to be able to perform the duet several times but also to be able to play it whenever you want.

The recordings were made for this reason: more flexibility and freedom.
This teaching support is also perfect for all those who follows online instrument lessons and want to practice themselves playing together.

Even teachers can also take advantage of the teaching support for their students!
This didactic support has been created for all those who want to have a quality, professional, complete and on top of that an useful product, which immediately allows everyone to get used to listening and playing together, providing a more pleasant and fun study time.
Why "videos"?
We all know how important it is to practice with the teacher!
During a concert you have to understand your partner in crime on the fly, create that unique empathy each other.
In this way, through the video, you will be able to practice with your virtual teacher and understand the "non-verbal" musical codes.
If you feel like you haven't understood something....no worries! You can watch and re-watch the video as many time as you want until you feel you have learned what you need: the breath, the tempo, the musical intention and much more.
How many duets are included in this support?
All of them

! If you know Trevor Wye's book you will know that there are different types of exercises proposed. Scales, duets, sound exercises, solo flute melodies and much more ... we have followed the numbers relative to the order proposed by the book.
You'll have complete duets...in the consecutive order of the book! Easy, isn't it?
What you'll find inside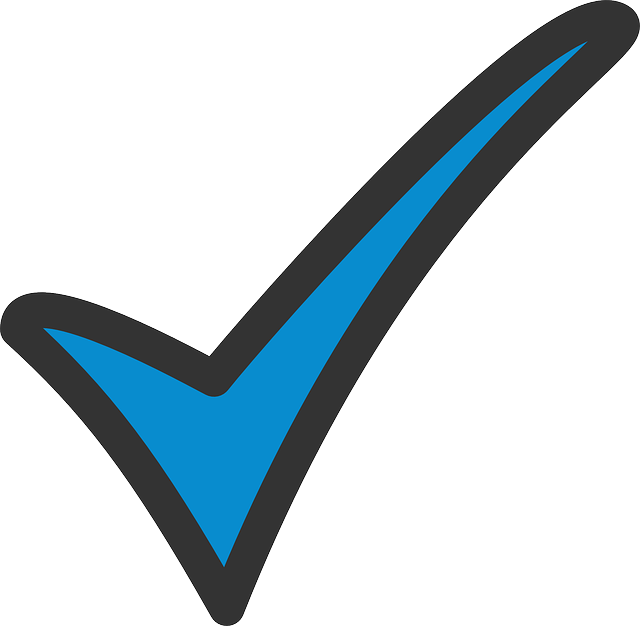 Each video includes one specific duet recorded with high quality video and top audio quality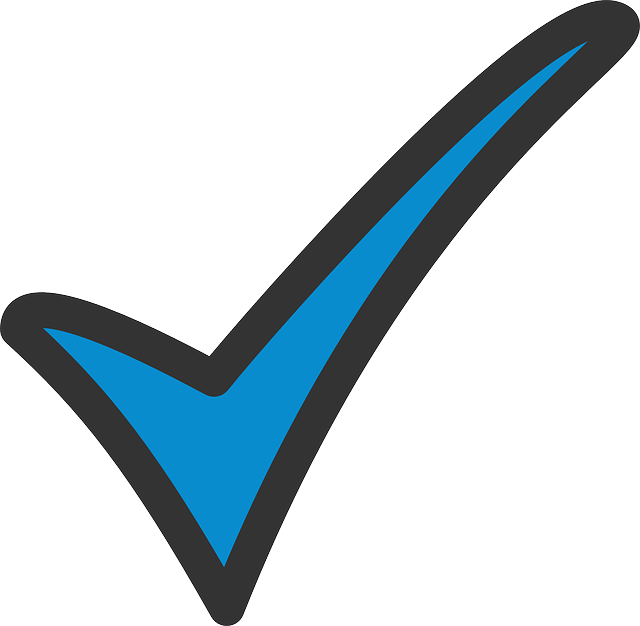 Every duet is played twice: slow and fast with metronome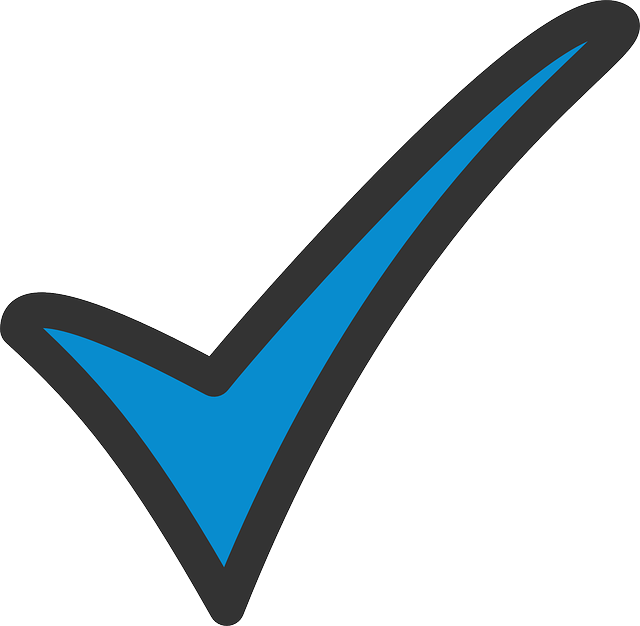 You'll find some brief suggestions before start playing, a simple but useful text!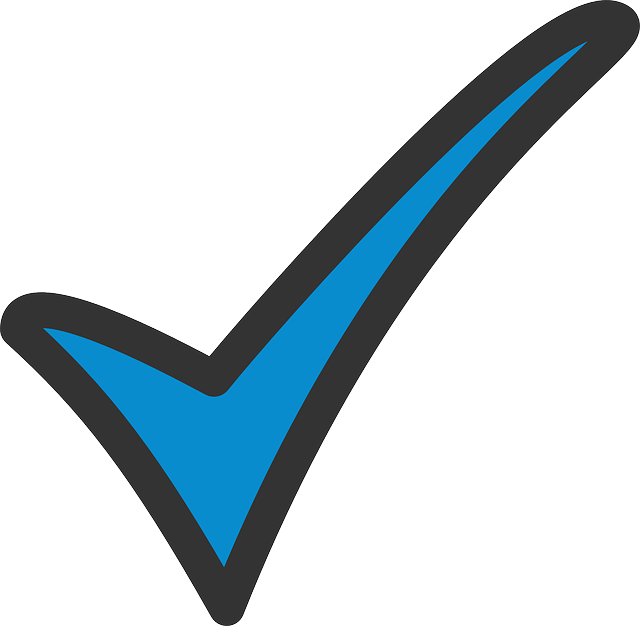 You'll be able to play a song from top to bottom without stop yourself... and you'll learn how play in tempo!
Using this support is extremely simple!

Are you a pc guy? Or a big screen guy? Tablet? Smartphone?

It doesn't really matter which device you want to use, it will be the right one anyway!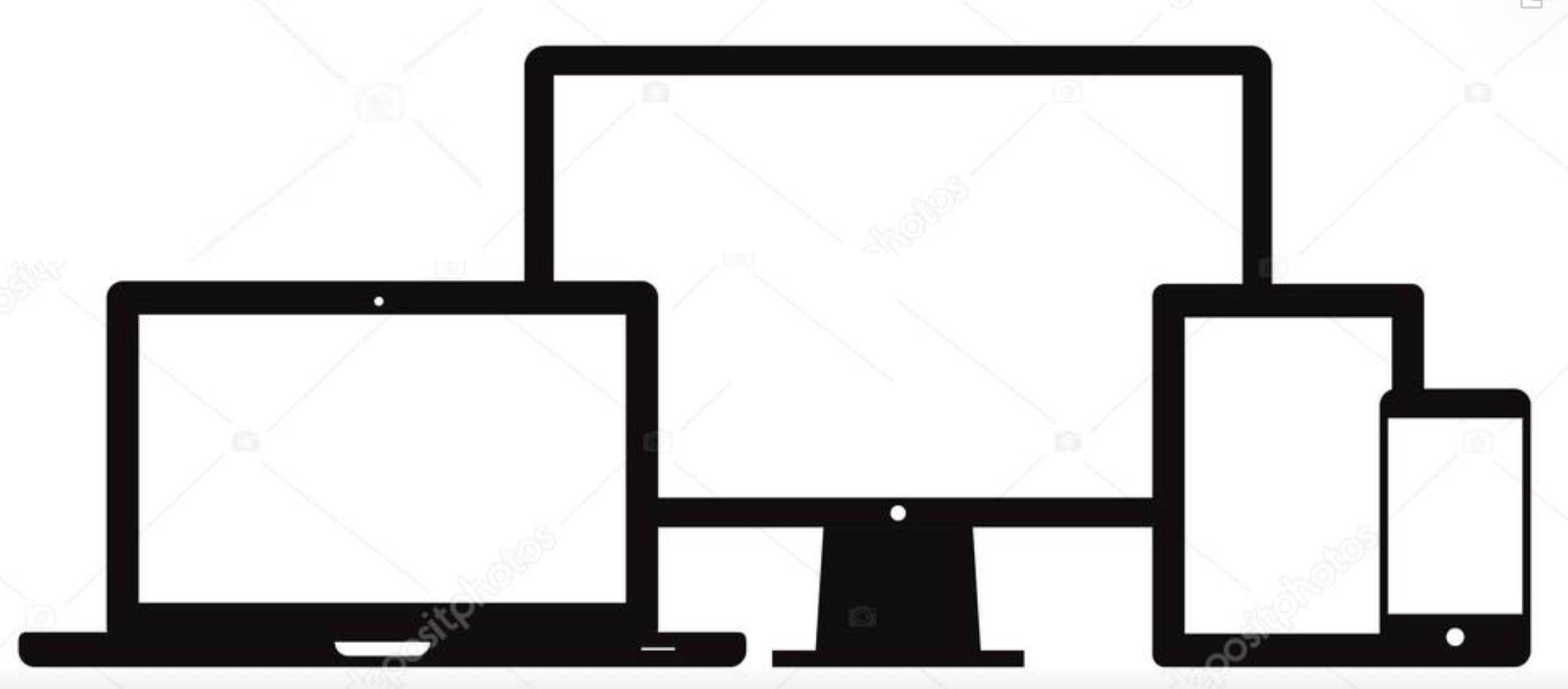 Who's going to be my virtual teacher?
Federica Inson a professional flute player and teacher with wide experience in teaching.
Here what she said:
"I have a great passion for teaching music to children, at a certain point I noticed that adults and retired people were also enrolling; so I decided to create special courses dedicated to every type of need, providing a solid foundation for all my students. I have often been asked for recordings (including videos) in which the student could practice at home with me. I thought that many other students had the same needs and for this I decided to create "Trevor Wye, Duets".
Meet your new teacher!
Il tuo docente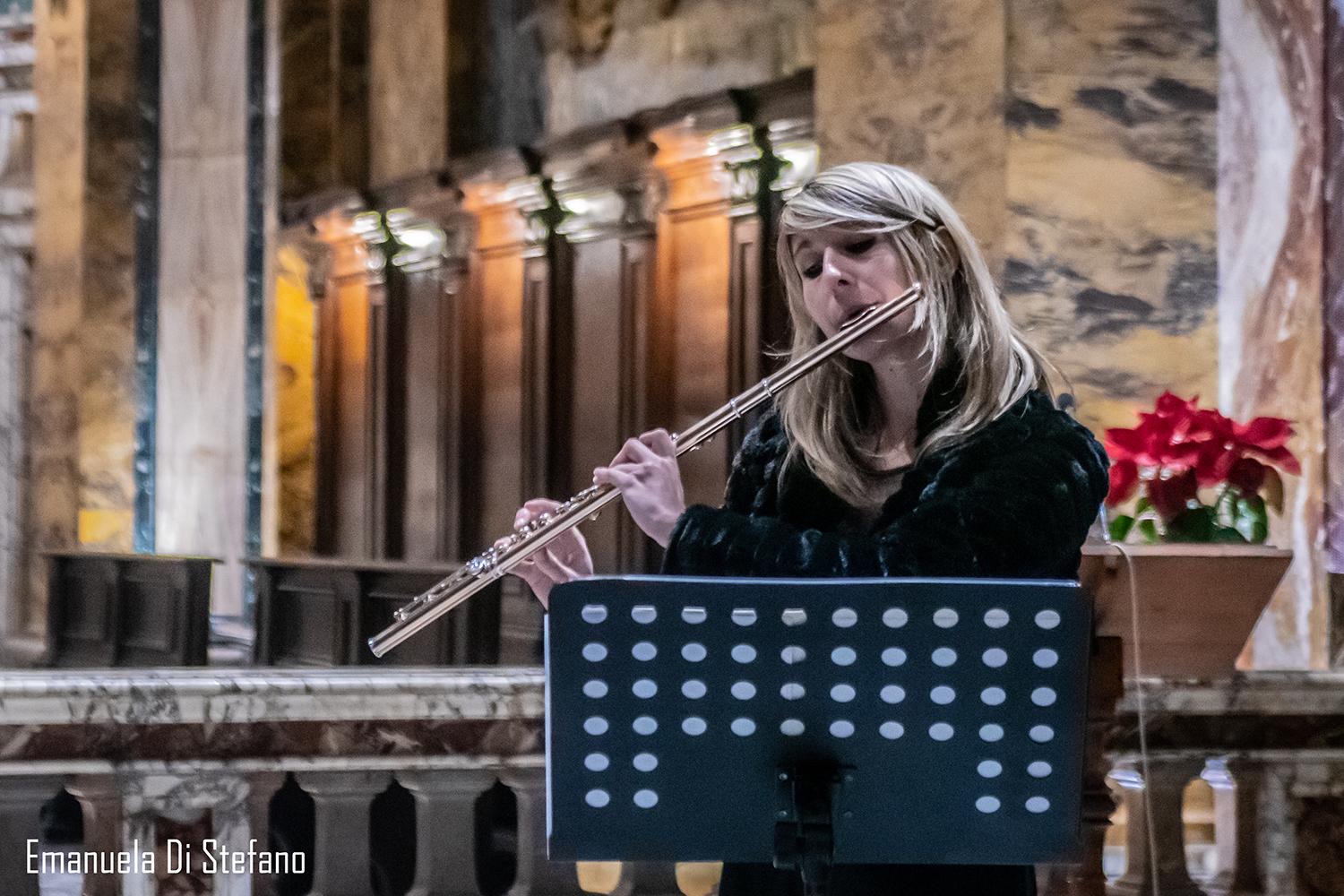 She graduated at Vicenza Conservatoryof Music (Bachelor in Flute) with highest honours (110 cum laude) and thenMaster of Flute (with highest honours as well). She continued a specialization at "Conservatorio della Svizzera italiana", in Lugano under the guidance of Maestro Mario Ancillotti where she attended "Advanced studies" (Music Performance and Interpretation) and subsequently took part in "The international piano academy" - " Incontri col maestro "of Imola under the guidance of M°Andrea Oliva (Accademica di Santa Cecilia), M°Andrea Manco and M°Maurizio Valentini.
She has an intense concert activity (especially in chamber music) and she performed in many prestigious places in Italy and abroad including New York City, Hamburg, Krakow, Mantua, the Olimpico in Vicenza, the Rossini of Pesaro.
She has collaborated with the Classical Concert Chamber Orchestra (USA), Vicenza Jazz, Roma3, Centro Nazionale di Cinematografia, Dams di Roma, for national and international radios and has been awarded in several competitions both in chamber ensembles and as a soloist with the 'orchestra.
Alongside her concert activity, her visceral passion for teaching, which led her to hold the chair of flute, musical subjects  in many Italian institutes (public and private), leading her students to take Conservatory exams in a manner excellent.
She also taught in the System Abreu.
Among the various activities she has also recorded programs for Nationa Broadcast, recording studios for soundtracks and video games.


She is co-founder with Luca Poletti of the instrumental group "Ensemble di Roma".
TRY BEFORE YOU BUY?
Just click down below, you can prove yourself how good this teaching aid is and if it fits you.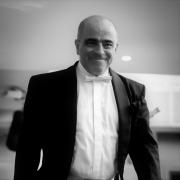 "I know Federica and her method long ago, whoever buys this course will surely be satisfied!
Roberto Galletto, Concertist and main teacher of "Chamber music" at Conservatory of Santa Cecilia in Rome, Italy
"I'm studing with Federica! She's a very good teacher, she's patient and explains everything very clearly and simply. I also bought the other course "note reading" because I needed it for the second instrument course! I highly recommend her because thanks to her in a short time I became more sure of myself "
Sofia Marin, student of the flute course

Domande frequenti
How long do I have access to this educational aid?
This educational support, once purchased, it's yours! you can follow it, review it as many times as you want through all the devices you prefer. In case there are any further updates you will find them automatically added to your course! Isn't that wonderful?
Is the payment secure?
Payment is 100% secure! Transactions are handled by PayPal or directly from your credit card if you prefer and we will not have access to your payment details in any way. Security and confidentiality are a guarantee!
Can I also take lessons with Federica?
Sure! If you would like to try to be followed directly by Federica send an email to
[email protected]